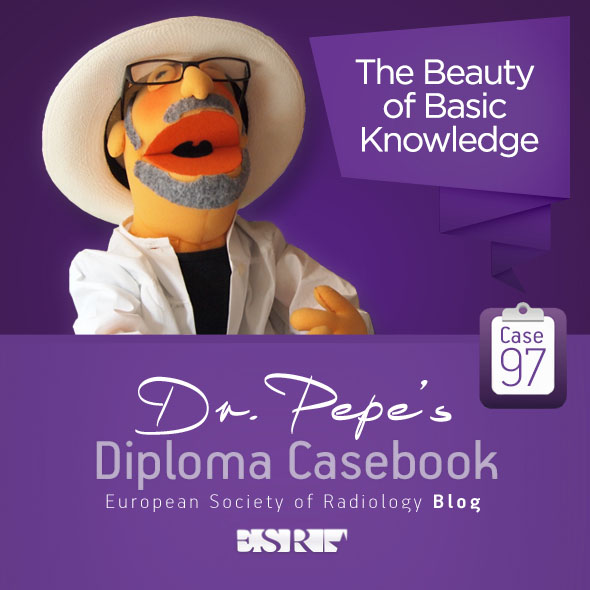 Dear Friends,
Now that we've looked at the three key questions to ask when facing a chest radiograph (chapters 1, 2 and 3), we move on to the interpretation of pulmonary lesions.
Today I am showing chest radiographs of a 31-year-old woman with marked dyspnoea for the last three days.
What would you call the predominant pattern?
1. Reticulonodular
2. Septal
3. Air-space disease
4. None of the above
Check the images below, leave your thoughts in the comments and come back on Friday for the answer.