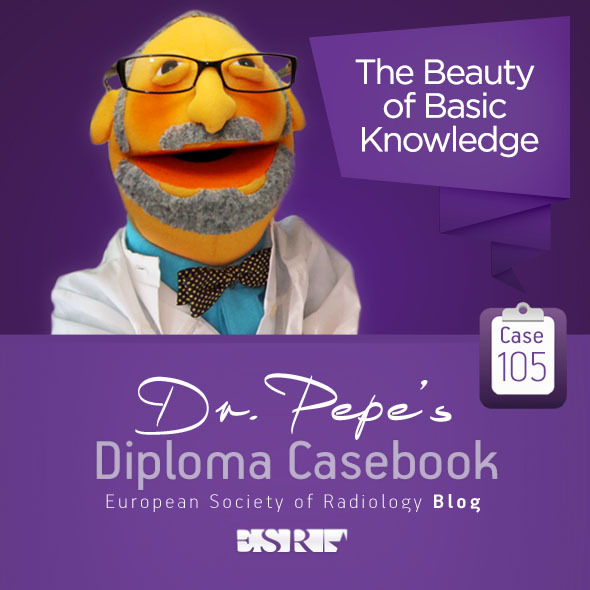 Dear Friends,
Continuining with the next chapter of "To err is human", I present PA radiograph of a 45-year-old woman with chest pain and mild fever.
How many significant findings do you see?
1. One
2. Two
3. Three
4. Four
Check the image below, leave your thoughts in the comments section, and come back on Friday for the answer.