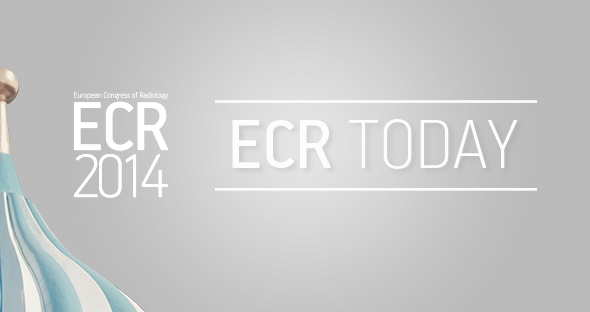 Watch this session on ECR Live: Thursday, 16:00–17:30, Room E2
Tweet #ECR2014E2 #MS3
Malignant primary bone tumours like osteosarcoma and Ewing's sarcoma are very serious diseases mainly affecting children and teenagers. General radiologists are not likely to see these patients every day at their practice, but when they do, they must know what they have to do to optimise patient care and improve outcomes. Experts will give instructions and share useful advice during the dedicated Multidisciplinary Session today at the ECR.