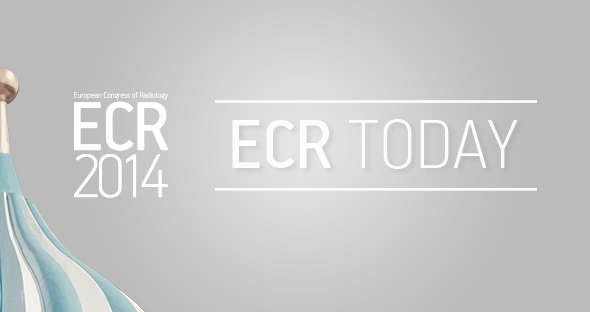 Watch this session on ECR Live: Monday, March 10, 08:30–10:00, Room B
Tweet #ECR2014B #SF16a
Shoulder imaging and intervention are becoming more important in clinical practice as ageing populations and patient expectations have increased demand. The shoulder is also one of the joints in the human body that can suffer from a number of pathologic conditions, in both young and elderly patients, such as rotator cuff tears and tendinosis, subacromial-subdeltoid bursitis, calcific tendinopathy, and degenerative conditions.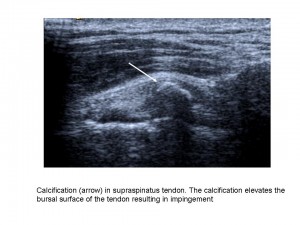 Shoulder imaging and surgery have developed in parallel over the last 20 years, and the introduction of minimally invasive surgical techniques has revolutionised shoulder interventions, which have been facilitated by accurate pre-operative diagnosis. The shoulder is an anatomic area that is very commonly evaluated with musculoskeletal ultrasound as it is accurate, quick, cheap, easily performed, well-tolerated by patients and can be combined with a dynamic examination and interventional procedures.
"MRI provides more general information about the shoulder, but many patients find the examination unpleasant due to noise and pain. Others are excluded from MRI because of claustrophobia or having an embedded electronic device such as a pacemaker. Also MRI cannot be performed as a dynamic examination, it often misses rotator cuff calcification, and the equipment is very expensive. As in many other fields, both techniques rely on high-quality equipment and are operator or interpreter dependent", said Dr. Ian Beggs, musculoskeletal radiologist at the Royal Infirmary of Edinburgh.