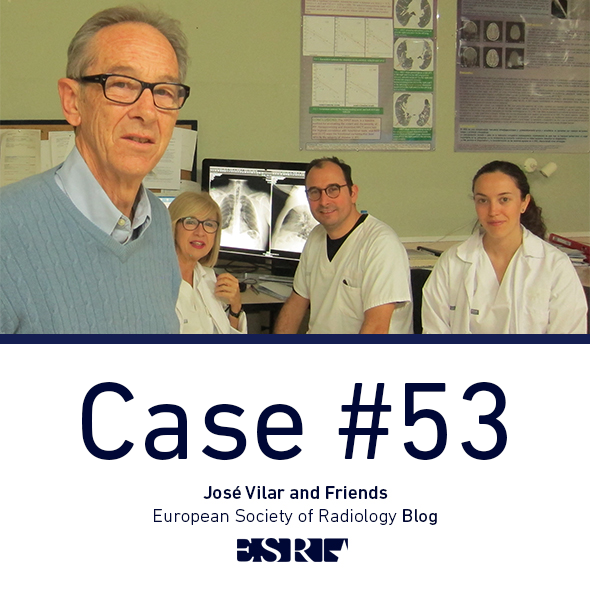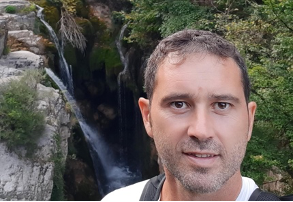 Hello everybody.
This time I have had a minor medical problem, and have asked one of my former colleagues, a young radiologist from Hospital Universitario Dr. Peset, in Valencia to help me. Dr José Vizuete is a splendid radiologist, and one of his areas of domain is the abdomen. (He was co-author of our case 3, a case of ganglioneuroblastoma).
So, we will leave the thorax this time and visit our neighbour the abdomen.
This is a 33-year-old man with abdominal pain. Here is an abdominal CT and an MRI.