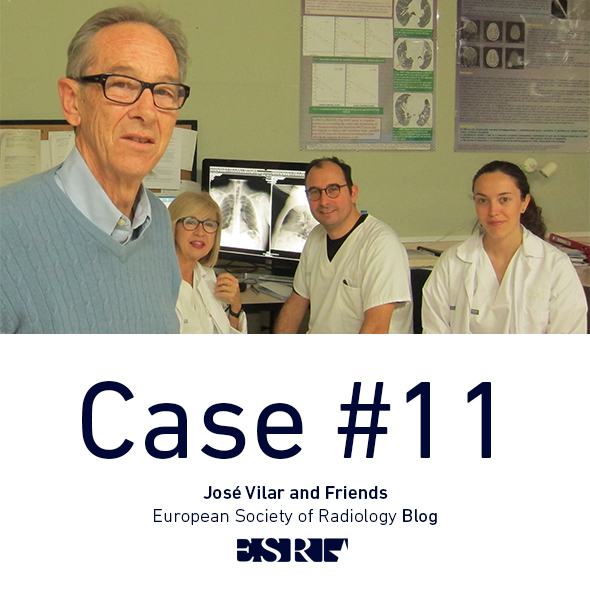 Dear Friends,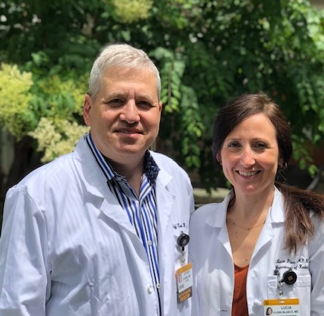 This time I have the privilege to count with the help of Dr. Lucía Flors, and Dr. Jeff Kuni from the Department of Radiology, University of Missouri, Columbia.
Dr. Flors was a brilliant radiology resident not long ago at Hospital Universitario Dr. Peset.
Lucía and Jeff have lots of interesting cases and, to prove it, here is one of them.
These radiographs belong to a 65-year-old female with chest pain.