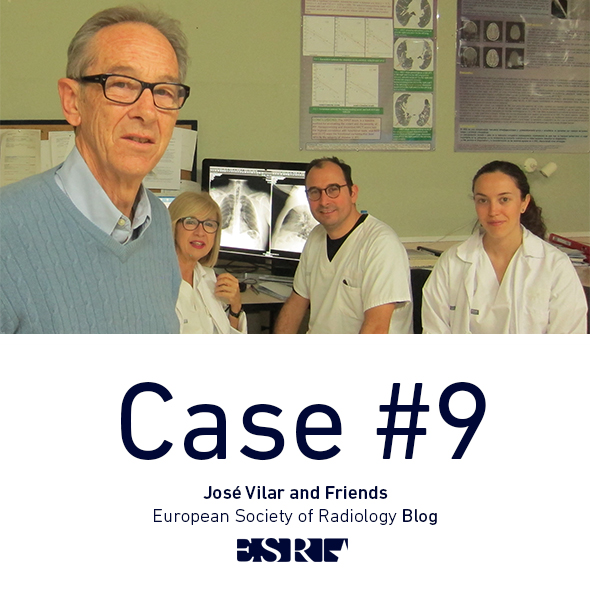 Hello my Friends.
Today I am presenting you with a case from my good friend Dr. Ramiro Hernandez from Ann Arbor University, Michigan.
He is a well-known pediatric radiologist and, as me, likes to extract good and useful information from plain films.
These radiographs belong to a one-year old child with suspected respiratory infection.